We are proud to host camps and clinics that are open to the community. With camps for students in kindergarten through seniors in high school, we are certain you can find a camp that fits your talents and passion.
Unless otherwise stated, all summer camps are located at the high school campus.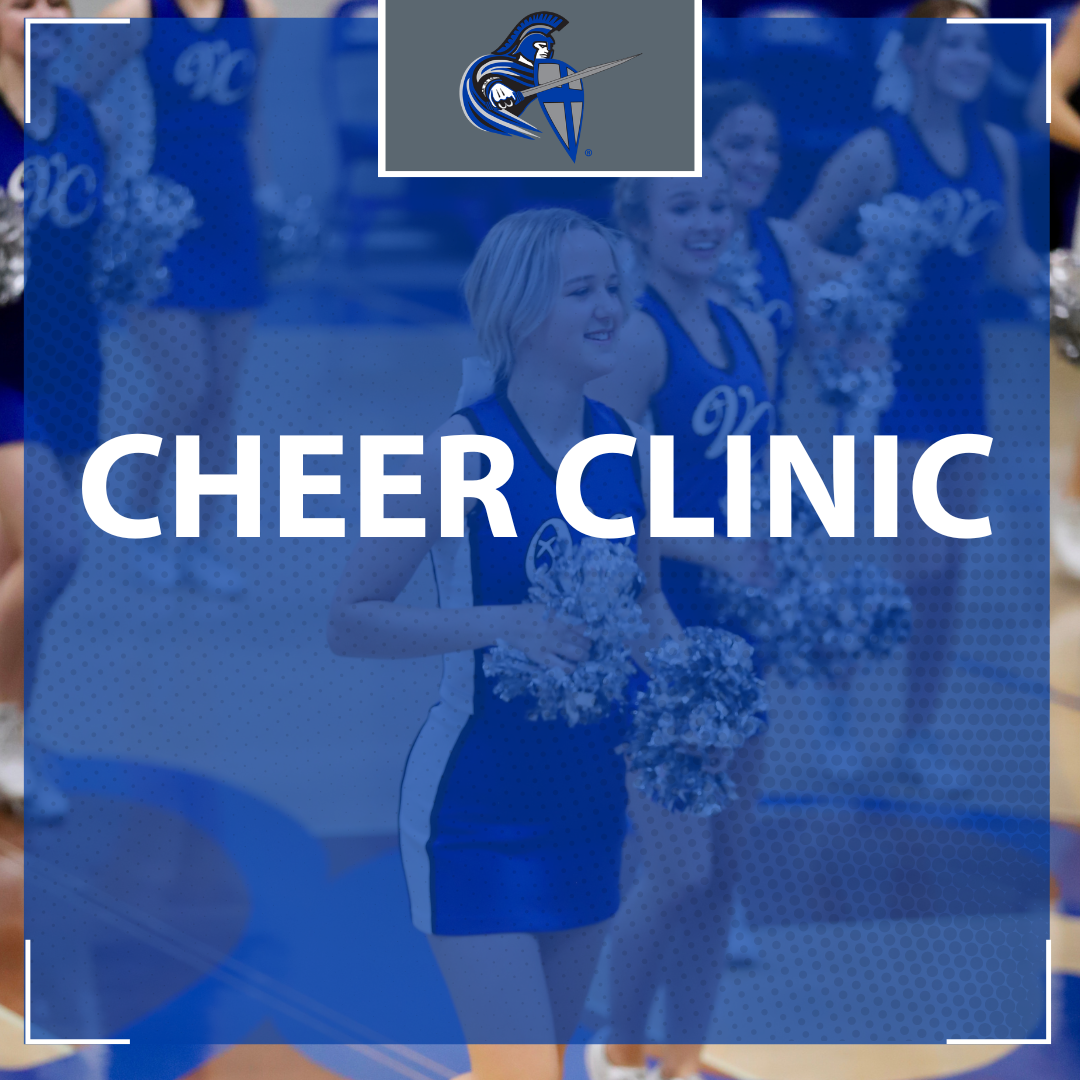 Cheer Clinic
Grades 1-8 Cheer Clinic 2023 I $75
August 19, 2023 I 9:00 AM – 3:30 PM
REGISTRATION IS NOW OPEN!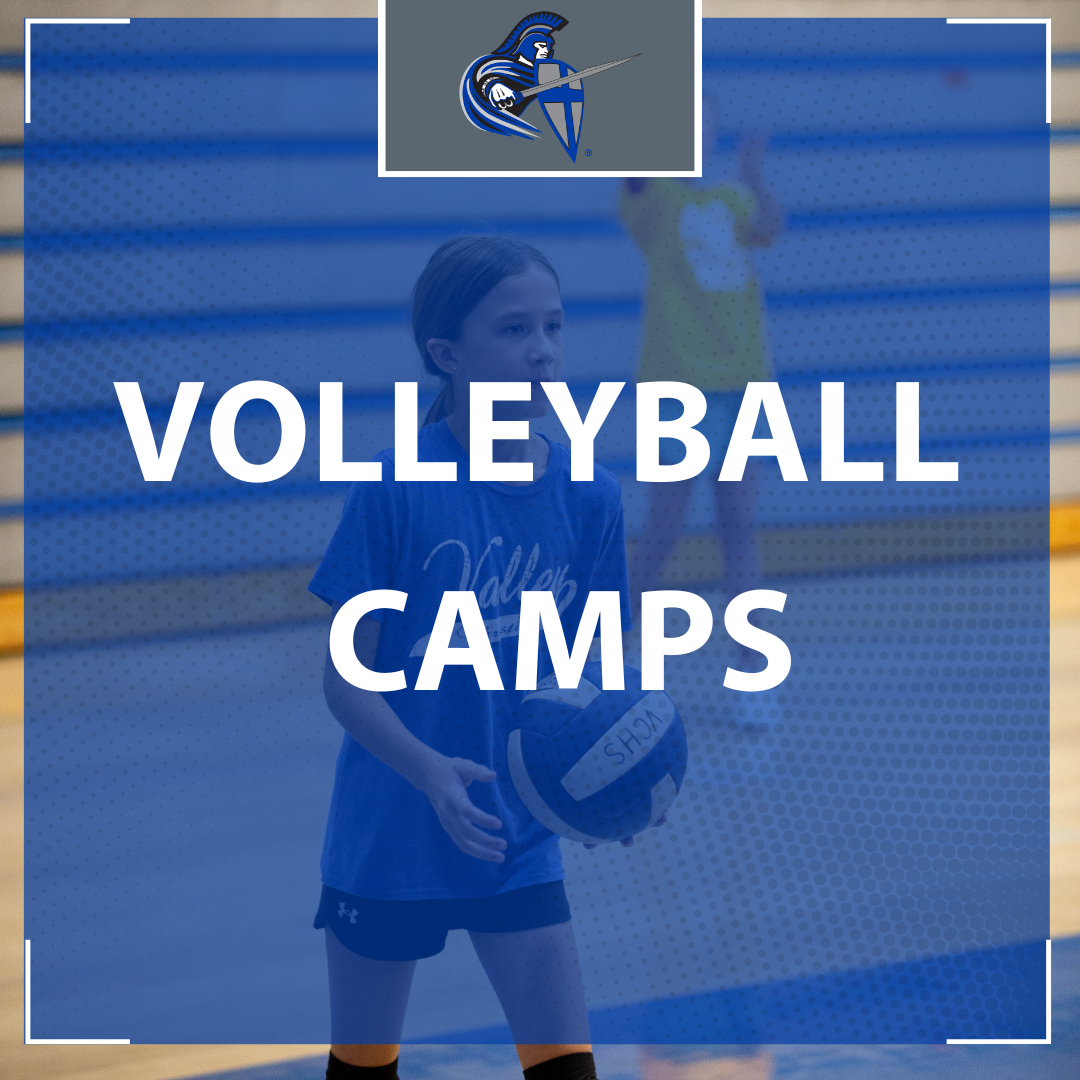 Volleyball Camps
Summer 2024 I Dates To Come

Pricing: TBD
Schedule:
TBD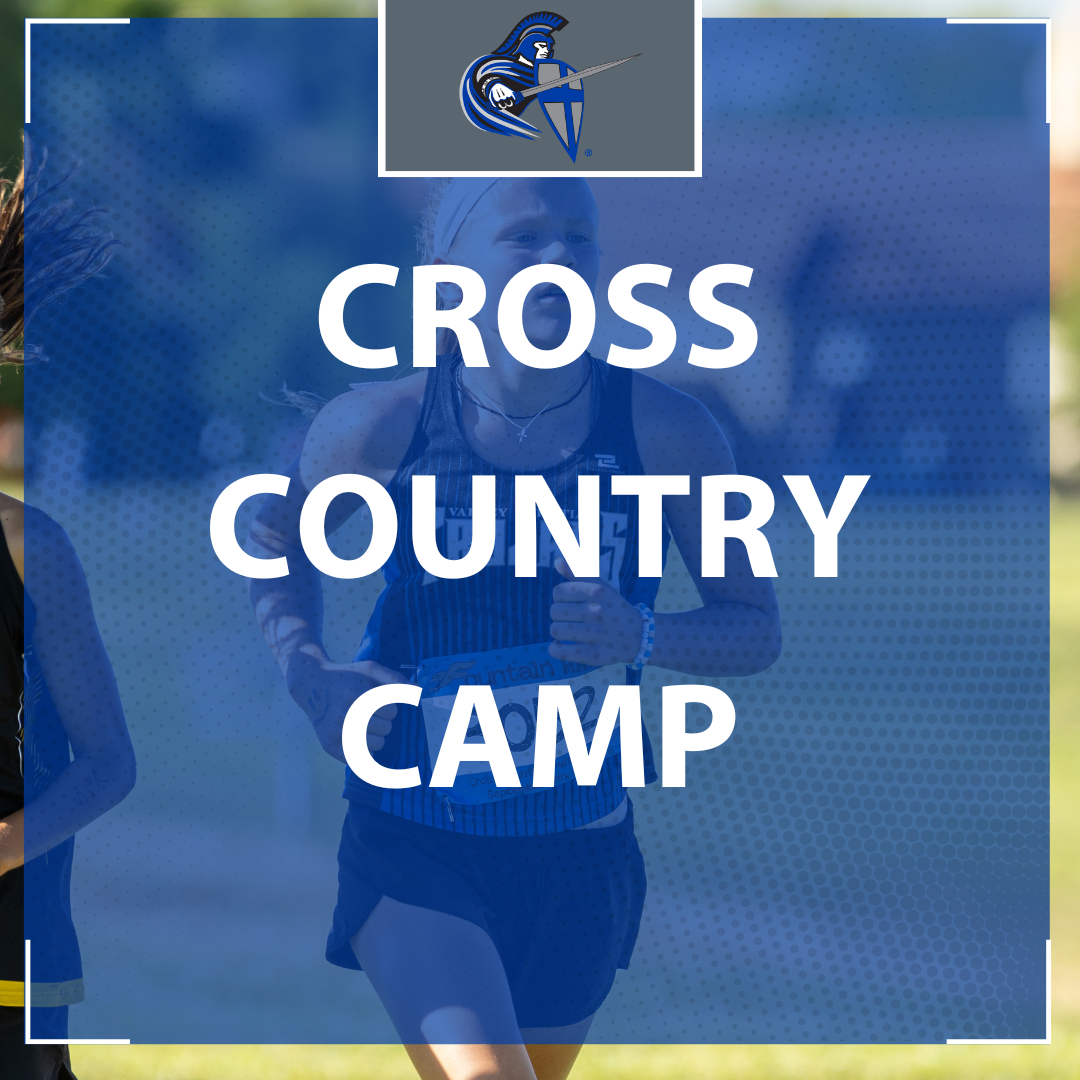 Cross Country Camp
Summer 2024 I Dates To Come
Pricing: TBD
Schedule: 
TBD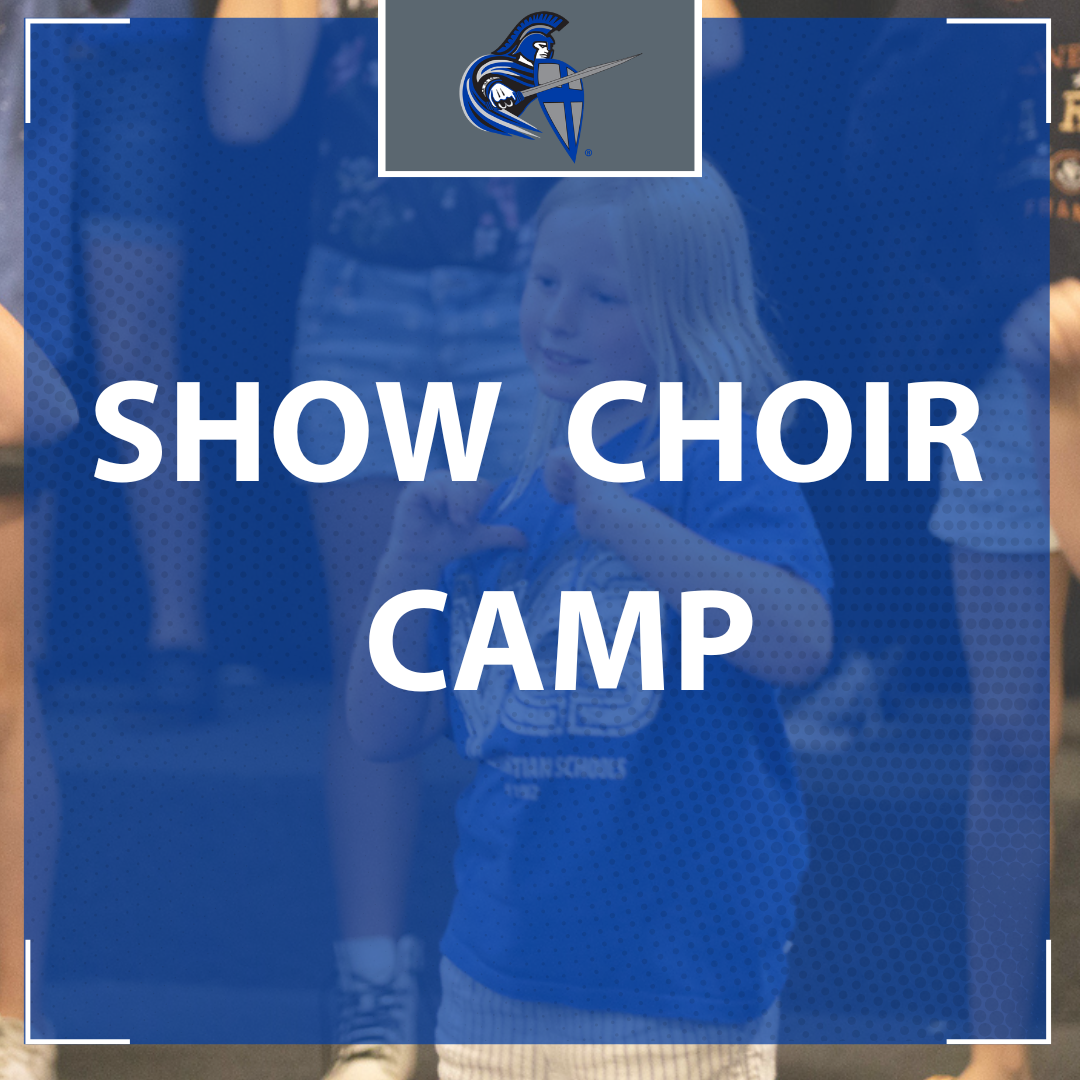 Show Choir Camp
Summer 2024 | Dates To Come
Pricing: TBD
Schedule:
TBD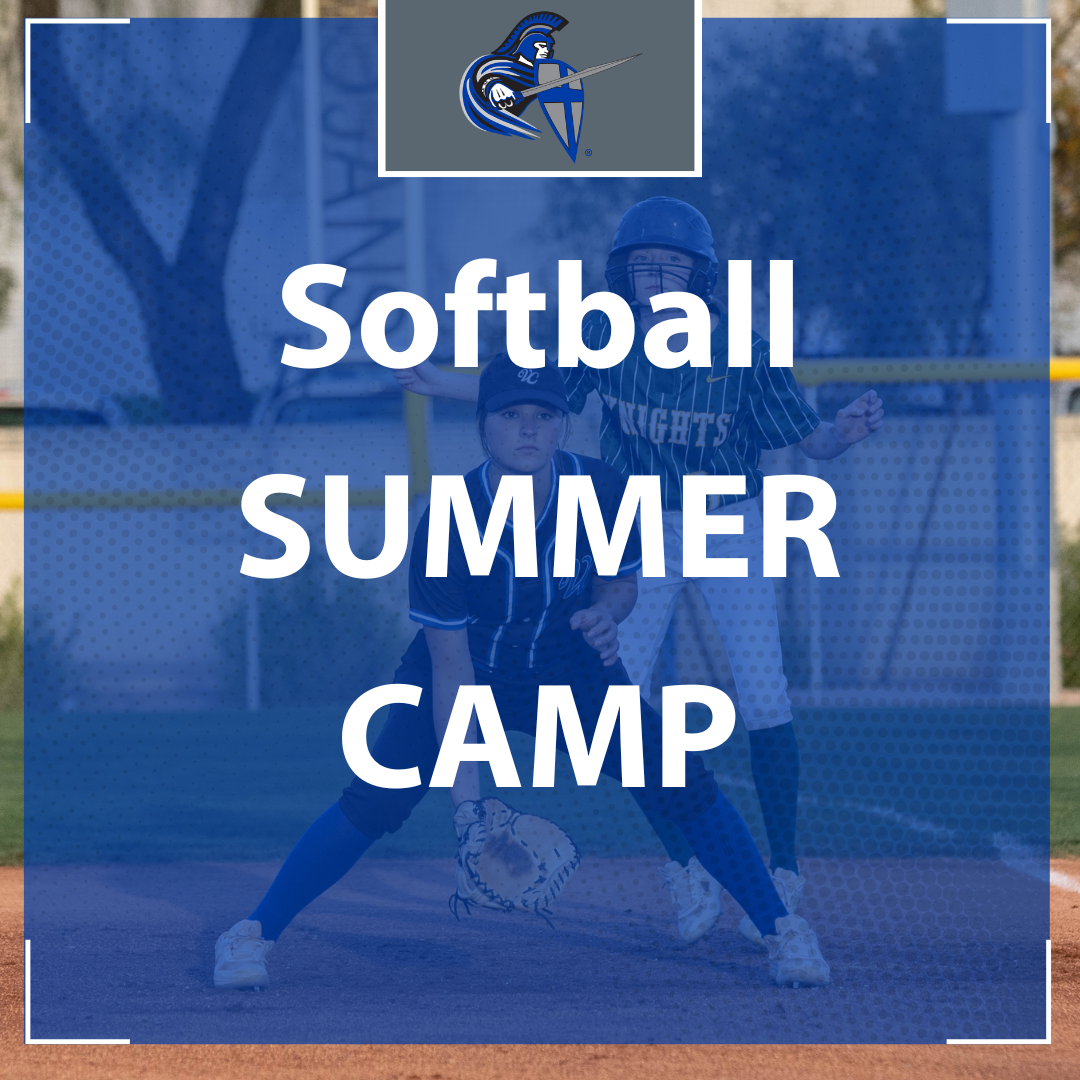 Softball Camp
Summer 2024 I Dates To Come
Pricing: TBD
Schedule:
TBD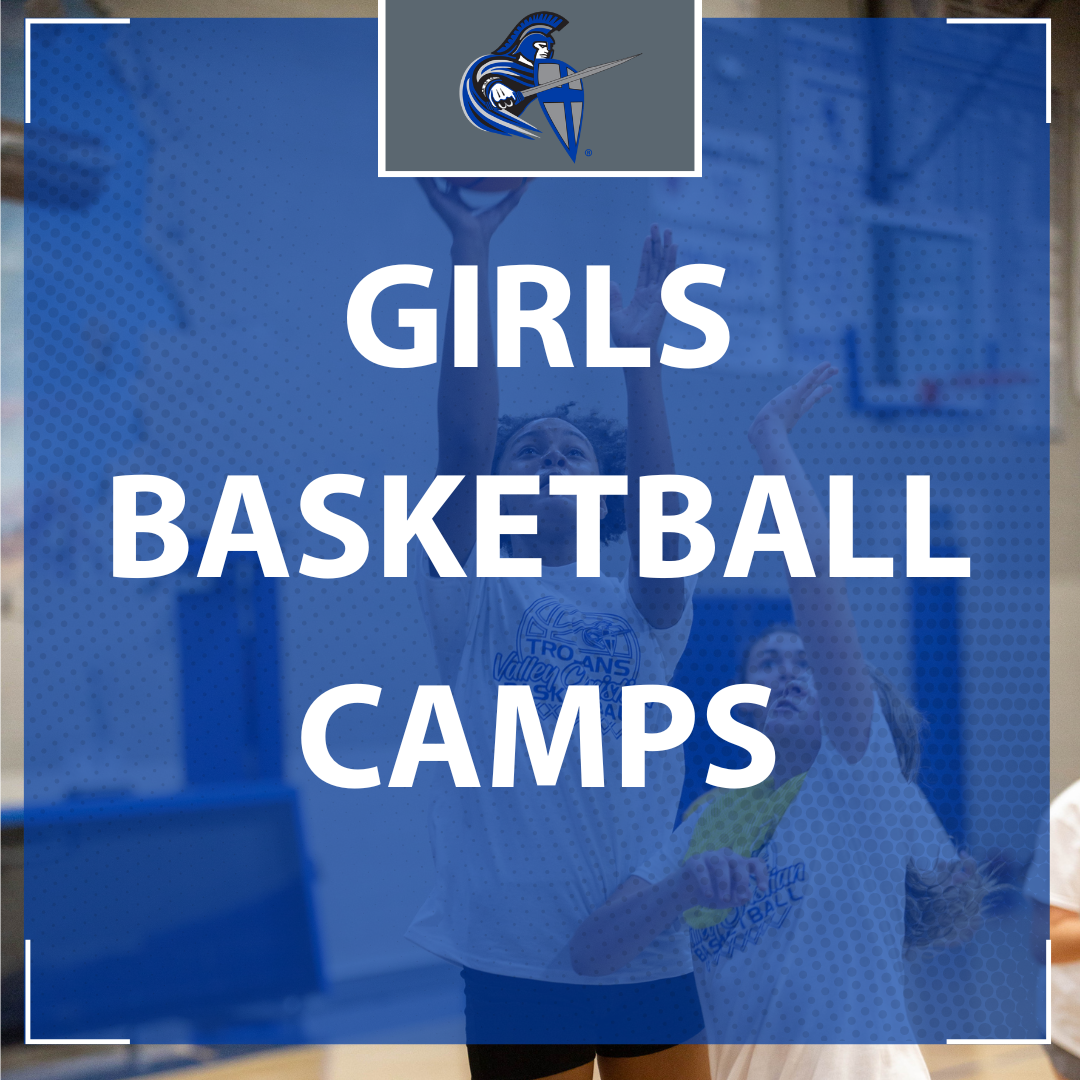 Girls Basketball Camps
Summer 2024 I Dates To Come

Pricing: TBD
Schedule:
TBD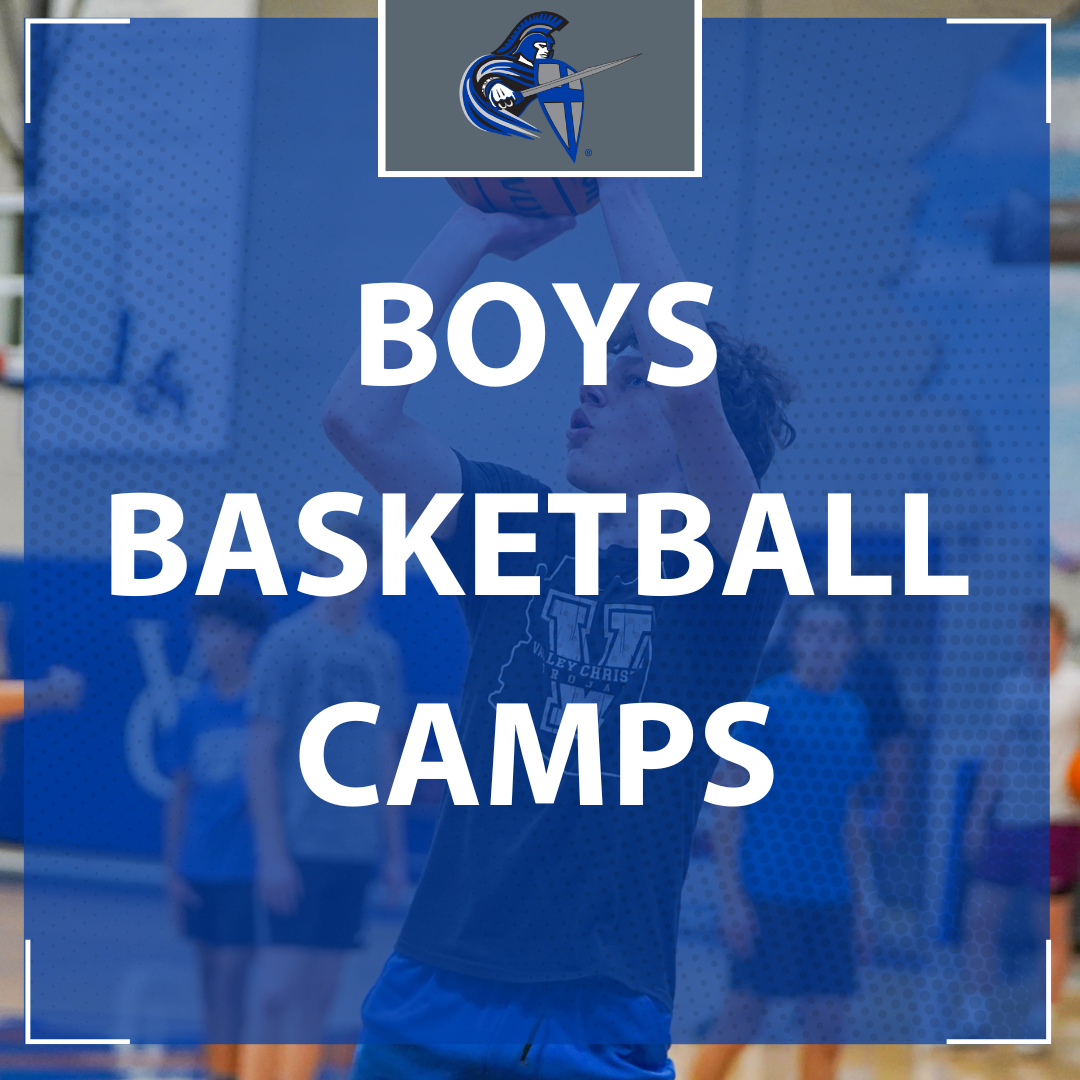 Boys Basketball Camps
Summer 2024 I Dates To Come

Pricing: TBD
Schedule:
TBD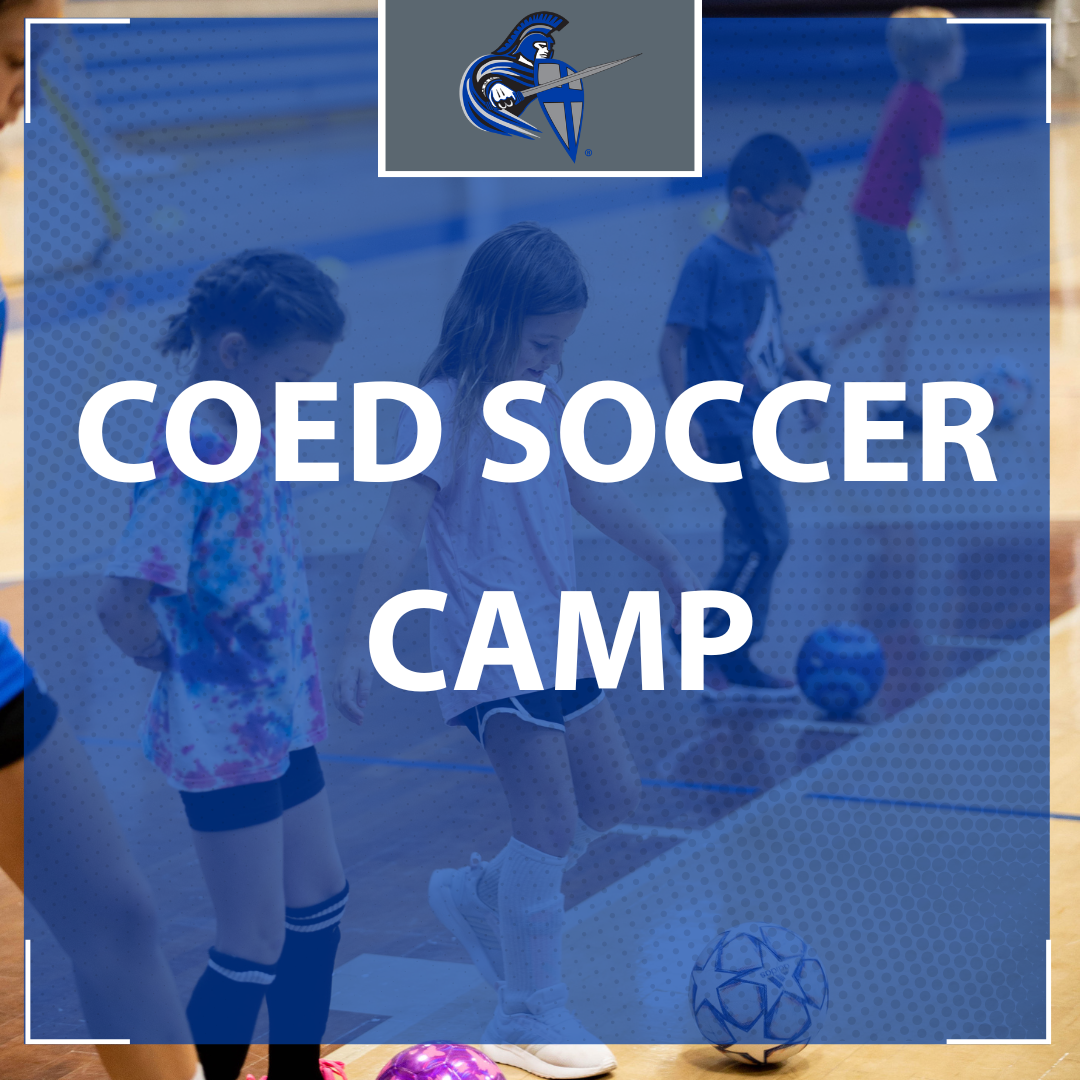 Coed Soccer Camp
Summer 2024 I Dates To Come

Pricing: TBD
Schedule:
TBD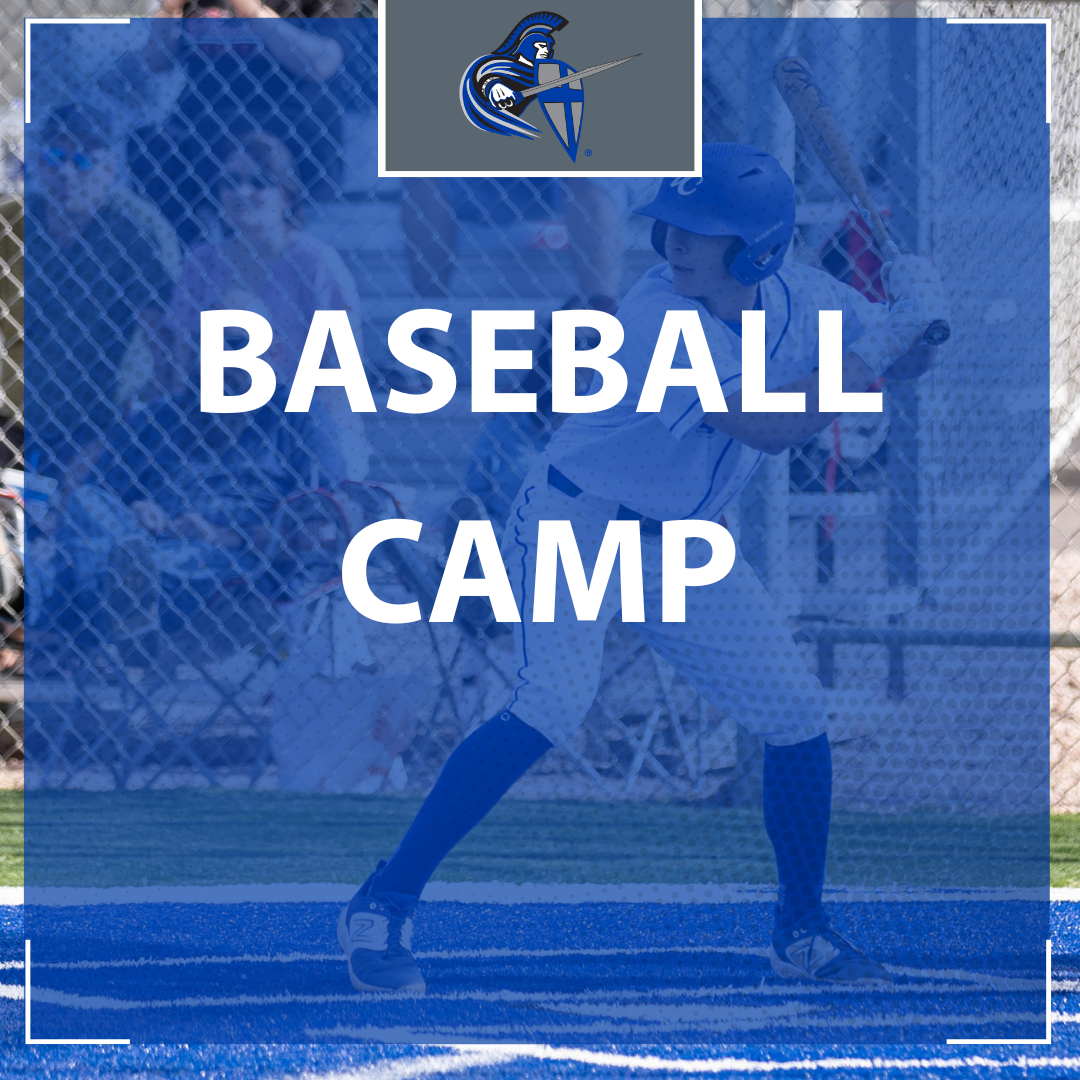 Boys Baseball Camp
Summer 2024 I Dates To Come

Pricing: TBD
Schedule:
TBD
Coed Basketball Camp
Summer 2024 I Dates To Come

Pricing: TBD
Schedule:
TBD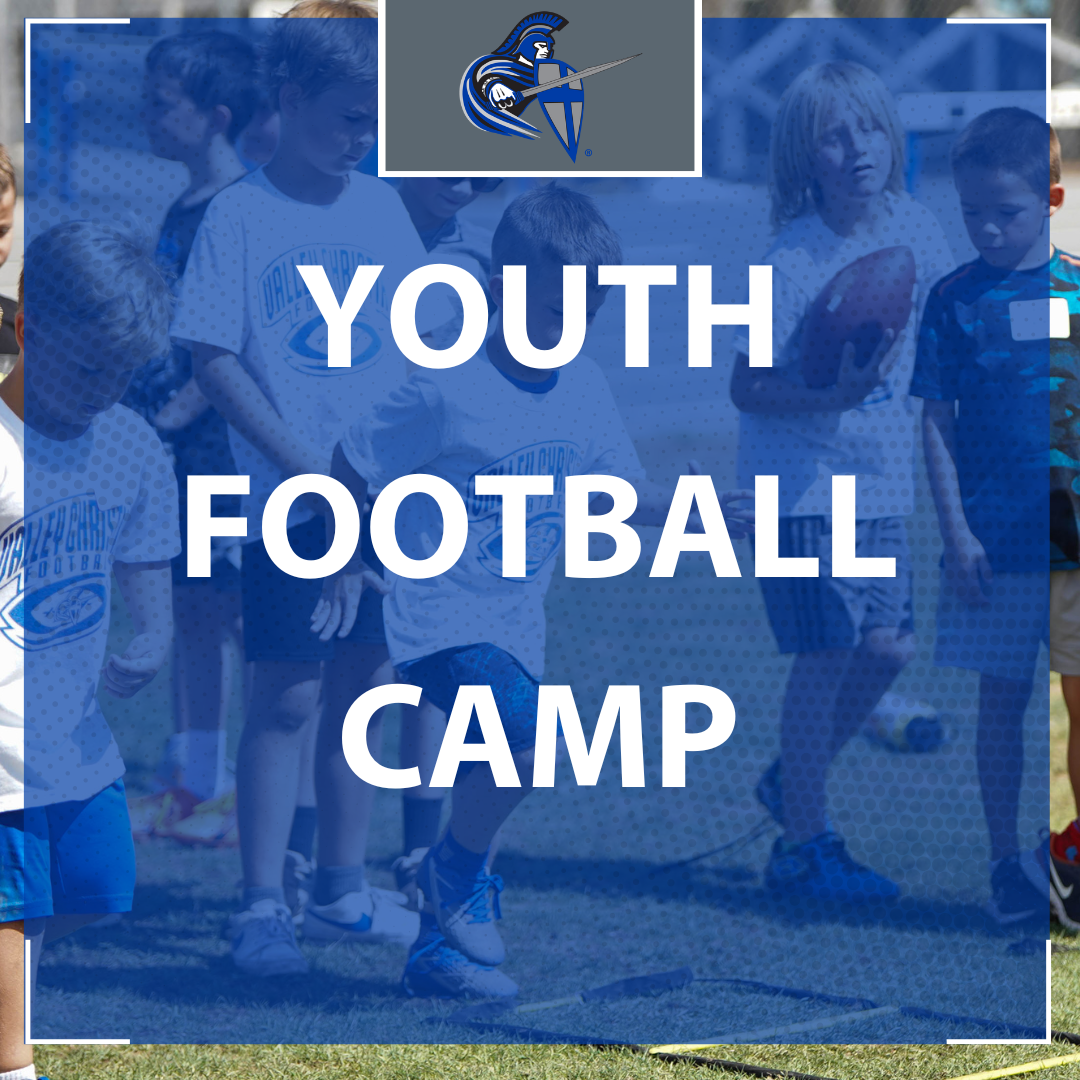 Youth Football Camp
Summer 2024 I Dates To Come

Pricing: TBD
Schedule:
TBD